Whether taking full-immersion cooking courses, hiking through vineyards and orchards for tastings, hunting down the best urban street food, or scouring new farmers' markets, culinary tours are increasingly fanning the globe in search of authentic food experiences. Our clients tell us repeatedly that our culinary focused journeys rank as some of their favourite trips.
Our past exclusive group culinary tours have taken us to the hills of Tuscany, Italy,
New York City and New Orleans.

Culinary tours are not just land based. Newwest Travel is pleased to offer food and wine enthusiasts culinary themed sailings onboard premium and luxury cruise lines.  Each departure celebrates a world of amazing delights and features demonstrations from world-renowned chefs, cooking classes onboard and on shore, wine and spirit tastings and delightful meals focused on regional cuisine.
In addition, Newwest Travel clients receive value added amenities at no extra cost, such as onboard credit or the services of a Distinctive Voyages host, an exclusive shore event, and a private cocktail reception.
Click HERE to view our exclusive Culinary Collection Cruises. There's something for everyone.
Newwest Travel has the experience to provide you with the most interesting culinary itineraries. Contact us today to start planning your culinary adventure!
Newwest Travel's Top 5 Food Destinations
1.  Tokyo, Japan

The Japanese dedication to dining is unrivaled! It's one of the purest food experiences in the world. Restaurants have the uncanny ability to dedicate their menu to one part of an animal, or one type of noodle of exceptional quality. You can go to the food hall at the Tokyo train station and have a wonderful experience. Visitors shouldn't overlook hotel dining either, with exceptional places like the New York Grill at the Park Hyatt.
2. New York City, USA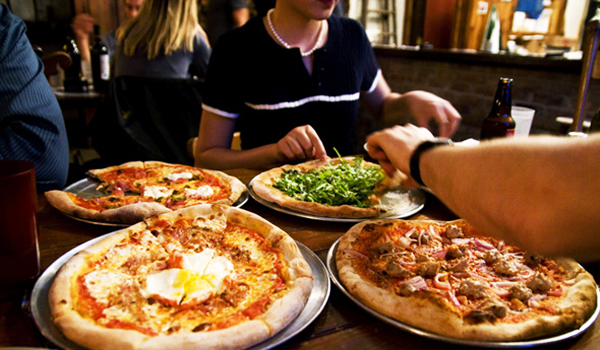 The cultural capital of the US remains its food capital too. The culinary scene in NYC is very competitive and chefs are really putting their all into their restaurants. That's why even decades after their debut, classics like Le Bernardin and Daniel remain relevant. Manhattan is not the culinary king anymore. Head to the boroughs for some of the most creative kitchens. Just one example: Roberta's Pizza, located in a former auto body shop in a gritty warehouse district, serving squid, wagyu beef tartare and a perfect pastrami sandwich.
3. San Sebastian, Spain

The Basque region is home to many with Michelin-starred restaurants, but don't let that detour you from dining here. It's on the gastronomic circuit, but it's satisfying for everyone. The farmhouse-based Mugaritz deserves its international acclaim – even years after visiting, diners remember its carefully prepared menu. Another stand-out is Arzak, which pioneered the region's modern style. Chef Juan Mari Arzak now cooks with his daughter Elena, who has been named one of the world's top female chefs.
4. San Francisco, USA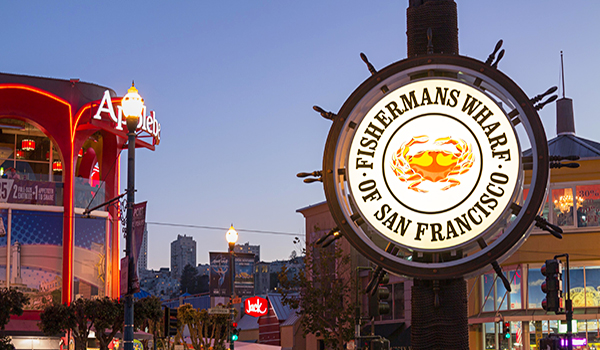 It's the incredible quality of the ingredients that makes Bay Area restaurants shine. Chefs have access to amazing ingredients., which results in food you can't get anywhere else. Some of the innovation has been fueled by new tech money and the results are fantastic.  Classics like Zuni Café are still thriving and be sure to stroll the Ferry Building, where Boccalone serves incredible housemade charcuterie.
5.  Copenhagen, Denmark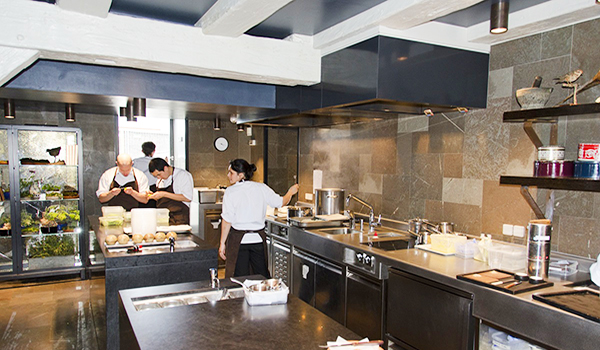 The Scandinavian eatery Noma put the city on the map, repeatedly winning honours as the best restaurant in the world. It focuses on extremely local ingredients, many foraged from the ocean or forest. Diners may be served sea urchin toast, moss or even ants. The Danish capital is filled with other notable dining options too. The food is incredibly modern and cutting edge. Many chefs who got their start at Noma have opened their own places, and several can be found on Jægersborggade Street, including Manfreds & Vin, an organic wine bar with equally memorable food.